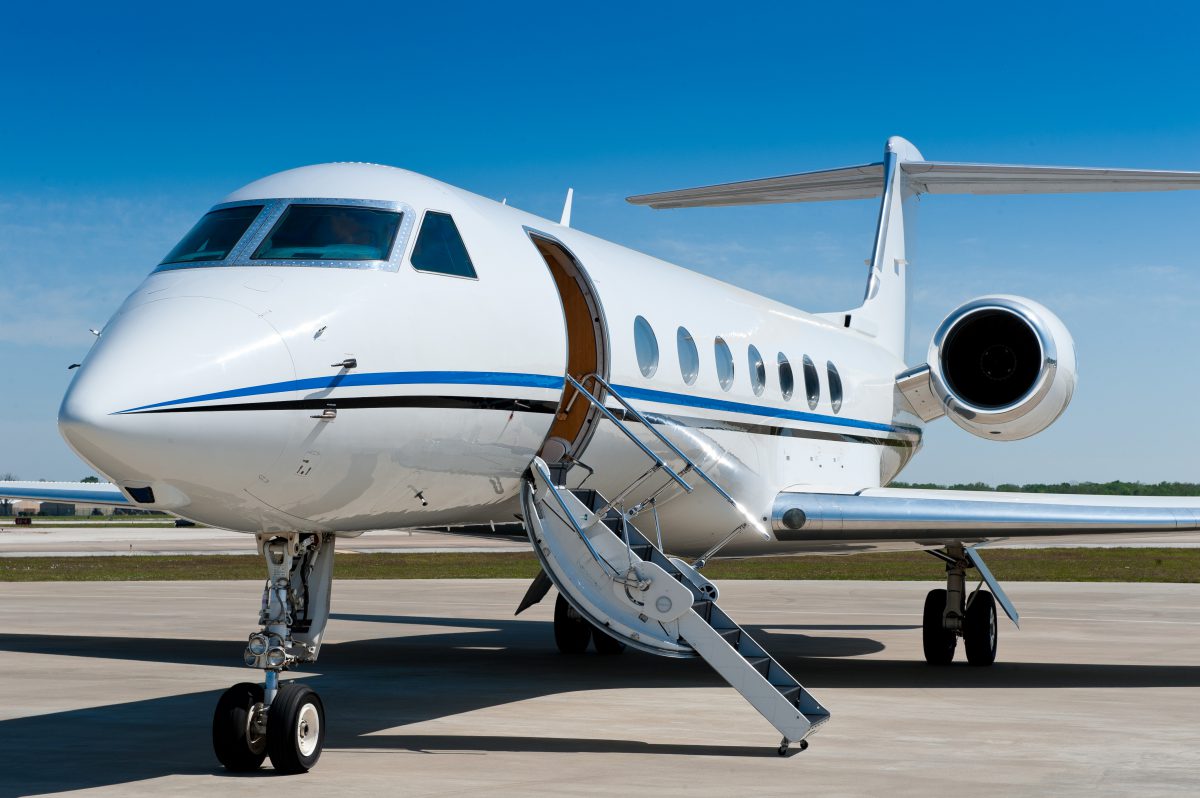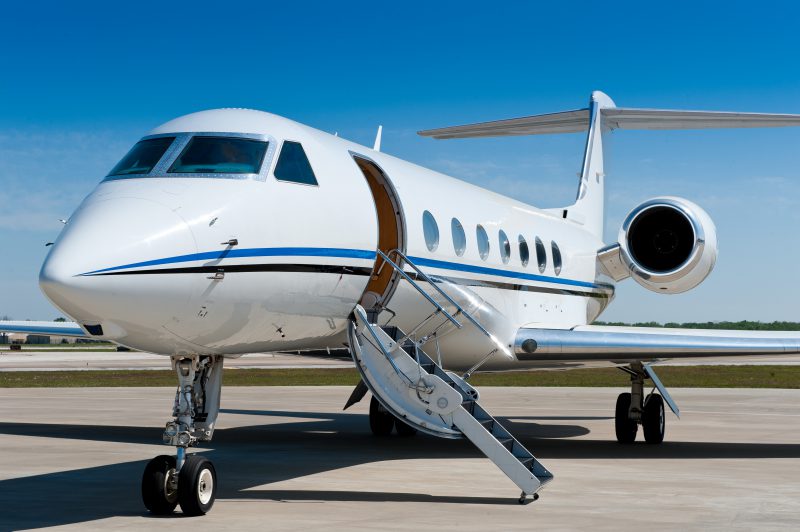 Our clients trust us because we treat their aircraft as if it were our own.
We offer custom management programs designed to create a seamless, cost efficient and transparent jet ownership experience. Our team works continually to ensure each aircraft operates cost effectively and efficiently while fostering excellent relations with the owner and crew.
We believe that the client comes first. Our aim is to provide owners with the peace of mind that an experienced aircraft management support system allows. Risk and downtime are minimized, while efficiency and cost savings are maximized over the course of the relationship.
We have found that more and more owners of aircraft recognize there is great value and peace of mind brought through hiring aviation professionals to handle their aircraft related interests.The agility of our Part 91 management company allows for a truly hands on collaborative approach in the design and execution of an optimal plan specific to your travel nuances.  Let us provide you all the benefits of ownership without any of the time-consuming management responsibilities.
OUR AIRCRAFT MANAGEMENT PROVIDES FOR THE FOLLOWING:
Flight Crew Recruitment and training
Flight Planning
Crew Scheduling
Flight Following
Maintenance Oversight
Regulatory Oversight and Compliance
Human Resources
Fiscal Management
Supplemental Lift arrangement
We ensure the ultimate in safety, luxury, privacy, dispatch reliability, personalized service, and proficiency in operations while reducing paperwork and administrative hassles.  We do all this and more with an unwavering aim to exceed your expectations.