MILLION AIR WHITE PLAINS
Experience a culture centered on service.
Million Air White Plains is a full-service FBO located at Westchester County Airport, providing convenient access to New York City. Our state-of-the-art FBO facility, with the best customer service staff in the business, is guaranteed to provide the best experience for you and your guests. We specialize in providing a luxury experience for your flight crews and passengers. In keeping with the Million Air Brand, our key brand essential elements are designed to provide quick responses, elegant amenities, superior services, and tastefully appointed accommodations for both business and leisure private jet travelers while providing outstanding services to our customers.
Million Air at Westchester County Airport has been recognized as the Second Best FBO in the United States. In the same survey, the FBO was also named "Most Improved US FBO", and Million Air as a network was named Top FBO Chain for the tenth year in a row by Professional Pilot magazine's PRASE Survey.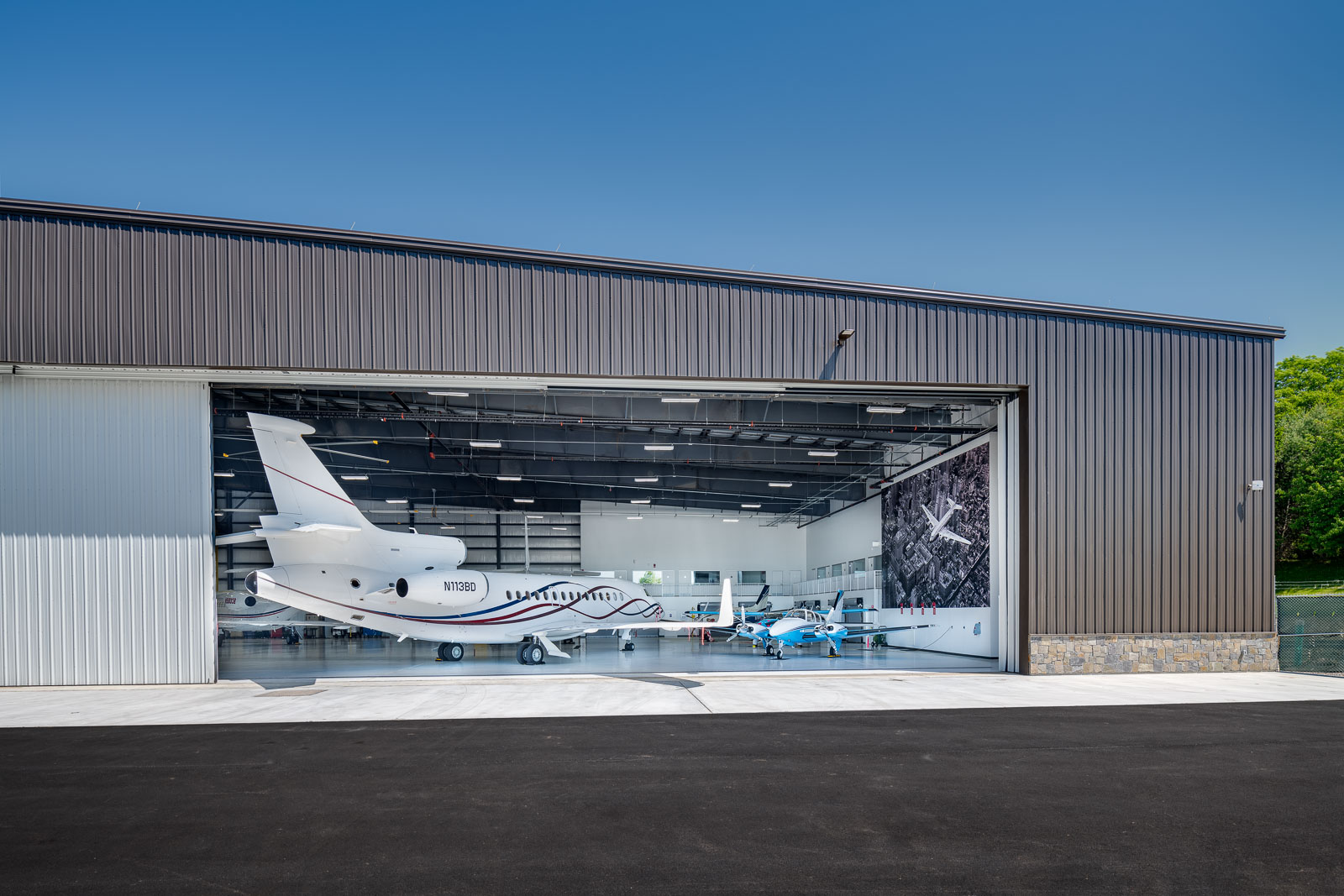 "Every step on the ramp when we arrived was performed by your staff like clockwork, and with a very friendly smile. I came in and met Cindy, and she was as helpful, professional and as friendly as any CSR I've ever met. She knew who we were, remembered everything we had discussed on a prior phone call, and she was able to get the plane in the hangar within about an hour of our arrival, where it sat until we left three days later. When we returned, everything similarly went to plan. Staff was friendly and efficient… and accommodating to our needs."
"Everyone at Million Air treats us like royalty. It is nice to see that customer service and satisfaction is still alive and well at HPN… at least at Million Air anyway! Joan at the front desk is outstanding' always ready with a warm smile and friendly face."