MILLION AIR YUMA
We specialize in Luxury!
Million Air Yuma is a vital member of the Yuma International Airport team, providing outstanding service to corporate, general and military aviation. We offer all of the amenities and services Million Air customers have come to expect. Our hours are M-F 5:30AM to 11PM and weekends 6AM to 11PM. After hour services are available with prior notice. We do have handling fees, which are waivable with a fuel purchase, and minimal facility fees. Please call for additional information!
Million Air Yuma is a preferred destination for companies conducting various flight test programs, requiring extensive ground support and large quantities of fuel. Yuma International Airport's spacious ramps, facilities and professional staff combined with our capabilities continue to attract both civilian and military wide body aircraft requiring special services.
Yuma International Airport and the Marine Corps Air Station (MCAS) Yuma share runways and we have a close working relationship with both entities. We are ideally situated to serve the military charters and transient traffic destined for MCAS.
To Our Military Customers:
Million Air Yuma (KNYL) is now DLA authorized and certified to conduct Rapid Refueling (HOT FUEL). Please contact the FBO to determine if they can service your T/M/S, and feel free to pass the word. Please contact the GM directly with any questions at 928.247.9571 or rhart@millionair.com.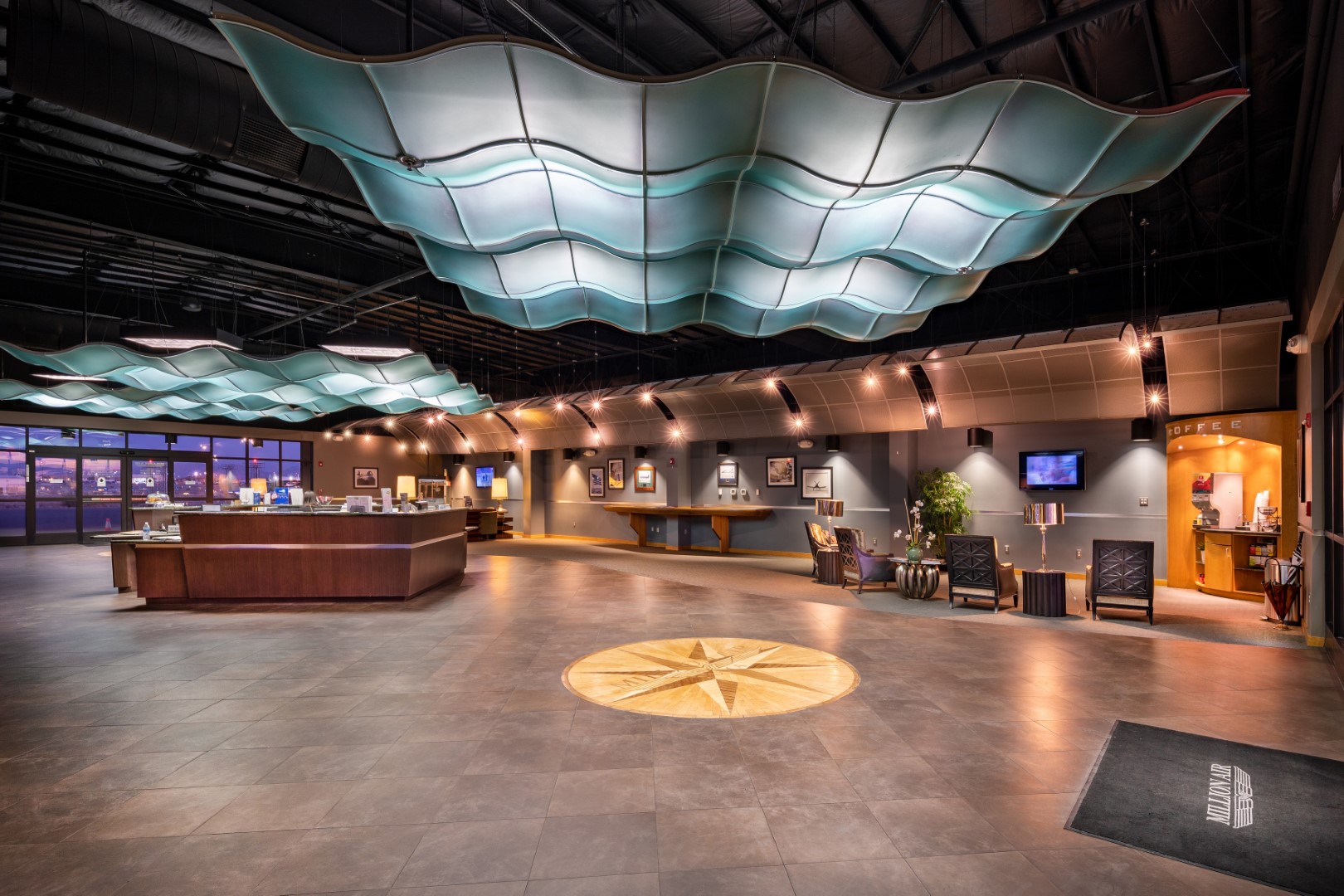 Amenities
DLA Approved Aviation Fuel and Ground Services
Luxurious Main Lobby
Coffee Bar
Conference Room
Jet-a-way Café
Pilot's Theatre with comfortable over-stuffed leather recliners
Pilot Planning with internet and fax
Pilot quiet rooms
Showers
Catering
Self-Serve Pumps
Hertz Rental Cars
Mercedes Crew Car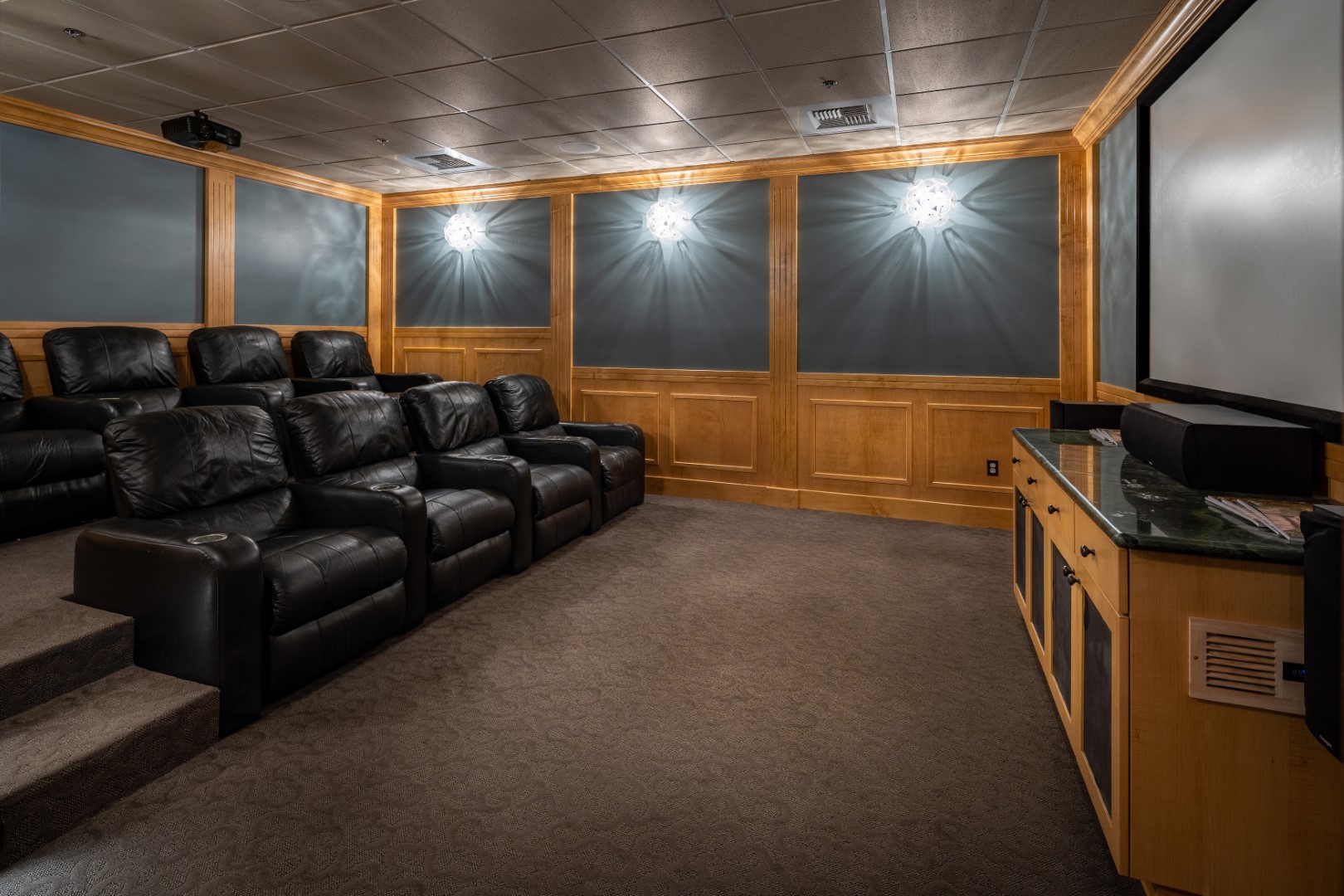 "Very professional service. We will definitely come back again. Very nice facilities and Sal was great!"