MILLION AIR ST. LOUIS
Recognized for outstanding service and always a smile!
Our beautiful facility consists of 70,000 square feet of corporate hangars. The main terminal includes a spacious lobby for your passengers and a calm, relaxing pilot lounge with a flight planning room for the pilots. Based at the Spirit of St. Louis Airport, the designated overflow airport for Lambert International, we can get you in and out without the delays in the air or on the ground that you would normally find at Lambert. Our convenient location, just off Highway 40/64, is only minutes from downtown St. Louis and the Clayton Area.
While staying at Million Air, make yourself comfortable in our pilot lounge. We offer plush oversized recliners so you can kick back and relax watching our big screen TV or just kick back and take a nap in our snooze room. How about a round of golf at the local golf course? Our Customer Service Representatives are fully knowledgeable of the St. Louis area and can also make recommendations for the best restaurants and hotels in town.
Our professional, courteous Line Service Technicians know that when you choose Million Air, you are choosing service. And that's what you will get, from Speedy Quick Turns to the quality support you've grown to expect.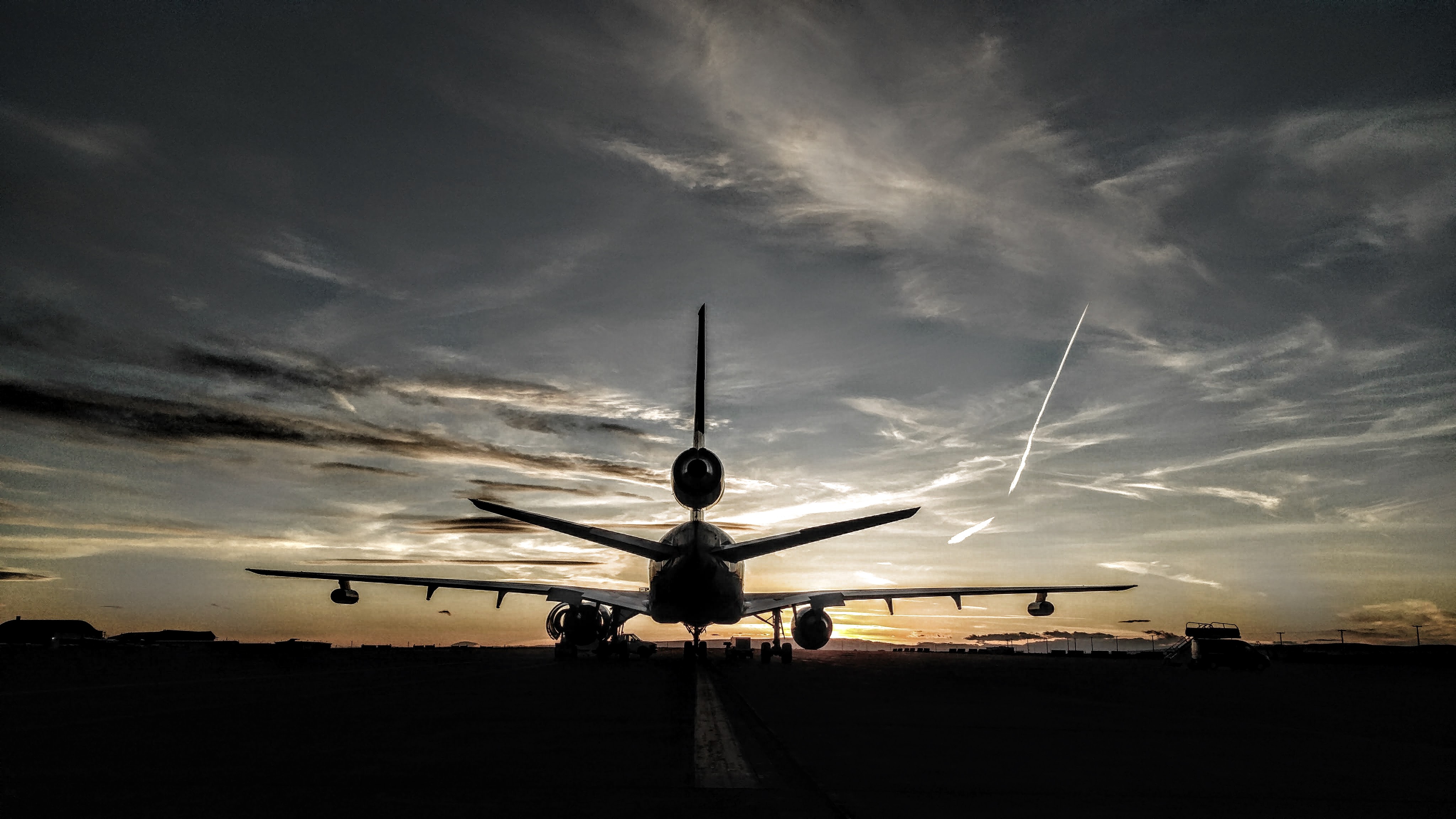 "The service at Million Air SUS is amazing. They were Johnny on the spot with the fuel truck, ice and papers. Line crew are very happy. I got asked by three different people if I need anything and I had just arrived. Front desk as well!"