MILLION AIR RICHMOND
We specialize in Luxury!
Million Air Richmond is located at Richmond International Airport just seven miles southeast of Downtown Richmond. Richmond International Airport is the main hub to tourist attractions across Virginia. This makes Million Air Richmond within an hour drive of historic Williamsburg and within a two-hour drive from Washington D.C., the Blue Ridge Mountains, and Virginia Beach.
Million Air Richmond is a locally owned and operated Fixed Base Operation offering companies and individuals access to world-class aviation services. Our well-trained staff with extensive knowledge in aviation is what sets us apart from our competitors.
Aircraft Charter – Our charter fleet of business jets, turbo props and piston aircraft ranges from short-field capable 2015 King Air 350 to an international range, midsize cabin Learjet 60. Our flight department staff and aircraft are available 24 hours a day to meet your specific needs and schedule. Through private charter you can go wherever you want, whenever you want.
Aircraft Maintenance – Our technicians are trained and experienced to work on a wide range of aircraft. A maintenance professional can be available 24 hours daily to meet your needs and your schedule. Our maintenance department is an FAR Part 145 approved Repair Station.
Aircraft Management – Million Air Richmond offers comprehensive aircraft management services designed to keep your aircraft safe, cost-efficient, and ready to fly at a moment's notice. From maintenance and financial management to dispatch and flight operations we can help you maximize the value of your aircraft while minimizing the associated cost. Private Corporate Lobby available.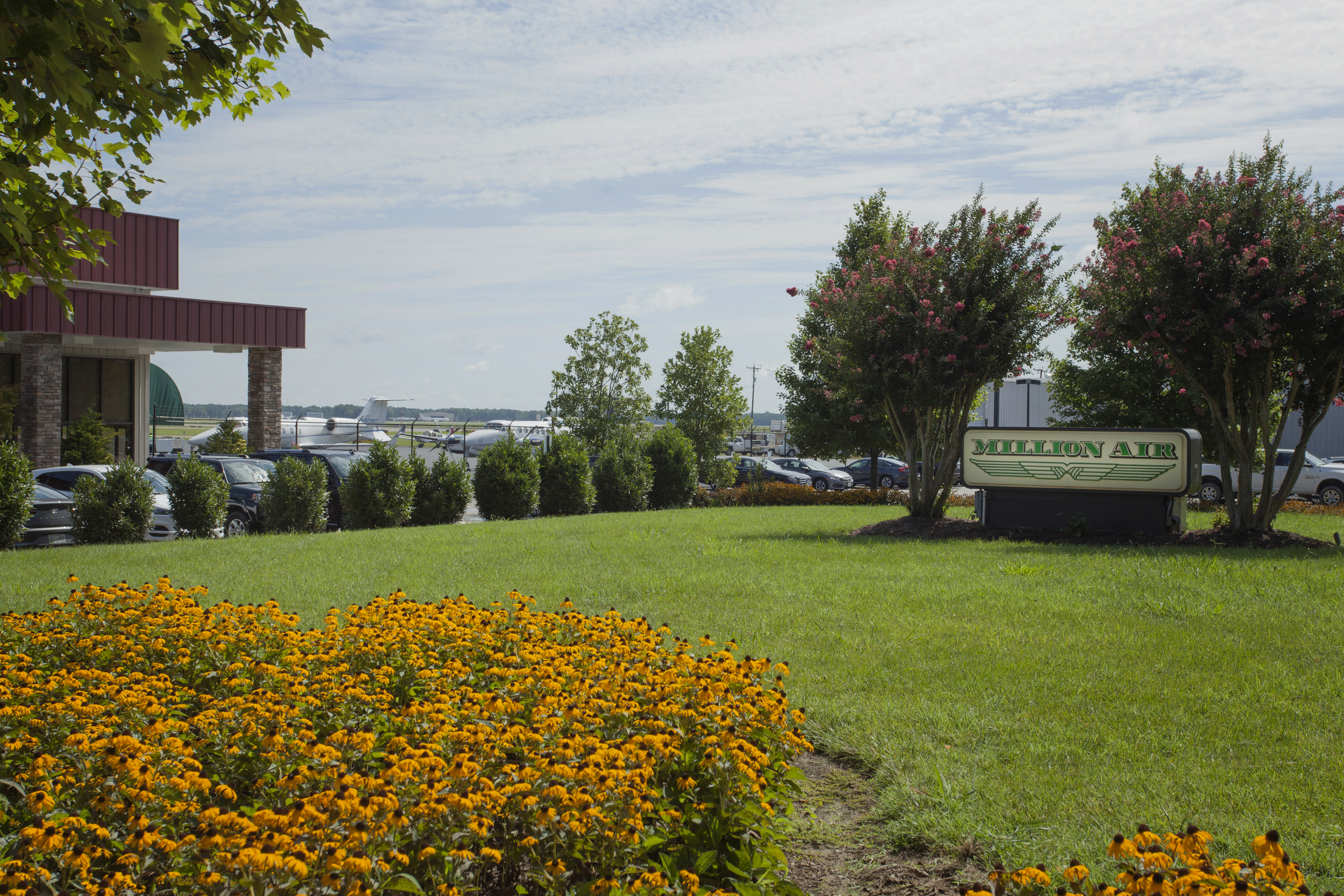 "The CSRs are extremely friendly and helpful. Very pleasant staff, they always help us."