EXPERIENCE. PROFESSIONALISM AND PRIDE.
In every area of our operations, Million Air works to exceed regulations, industry standards, and, most of all, customer expectations. From the moment you taxi onto our ramp, you'll see Million Air's professionalism at work. Your aircraft will be guided into position by experienced line personnel with military-standard hand signals. Their crisp performance, professional decorum, and attention to detail exemplify our priorities: safety, service, and excellence are the foundation of The Million Air Experience.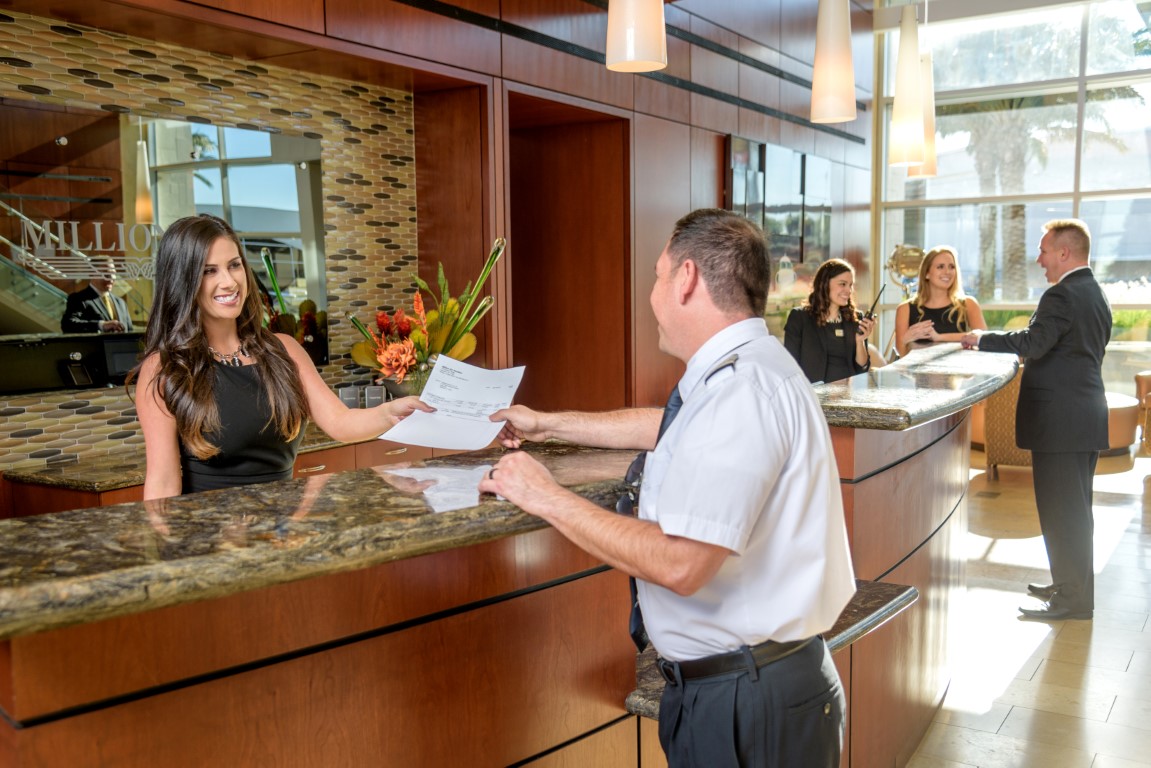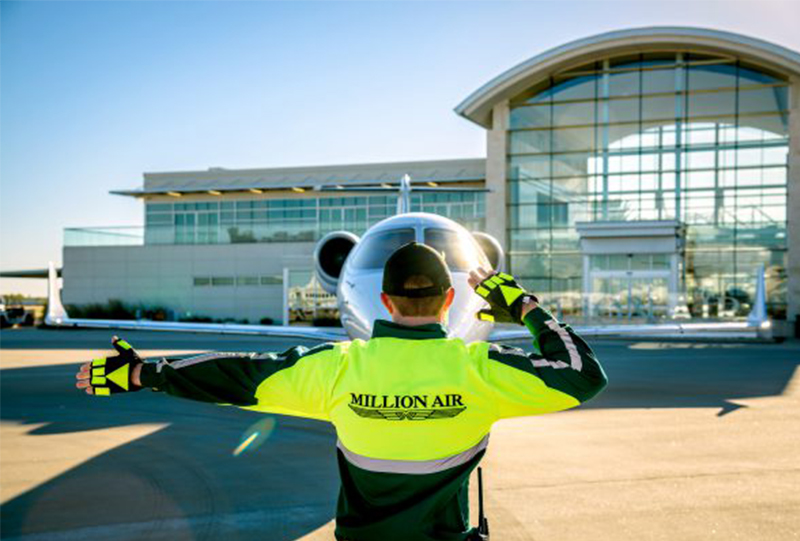 EXPERIENCE. DRIVEN BY A SHARED PASSION.
Million Air's powerful, positive culture is a product of the love of aviation shared by our families of FBOs, our employees and our guests. Million Air was founded and built by people who sense the excitement in every takeoff and landing, whose ideal surroundings include the sights, sounds and smells of aviation. The inspiration and driving force behind Million Air is not in the details of a business plan or a corporate goal—it is in the genuine passion for aviation and all things related to it.
EXPERIENCE. A HIGHER LEVEL OF PERFORMANCE.
It's knowing that even before you land, a highly engaged and skilled team is preparing for your arrival. It's being greeted warmly and welcomed into luxurious and tastefully appointed accommodations. It's relaxing in the knowledge that everyone around you is passionate about more than simply meeting expectations, but about setting the bar and performing to the highest standards. In short, it's nothing but the best.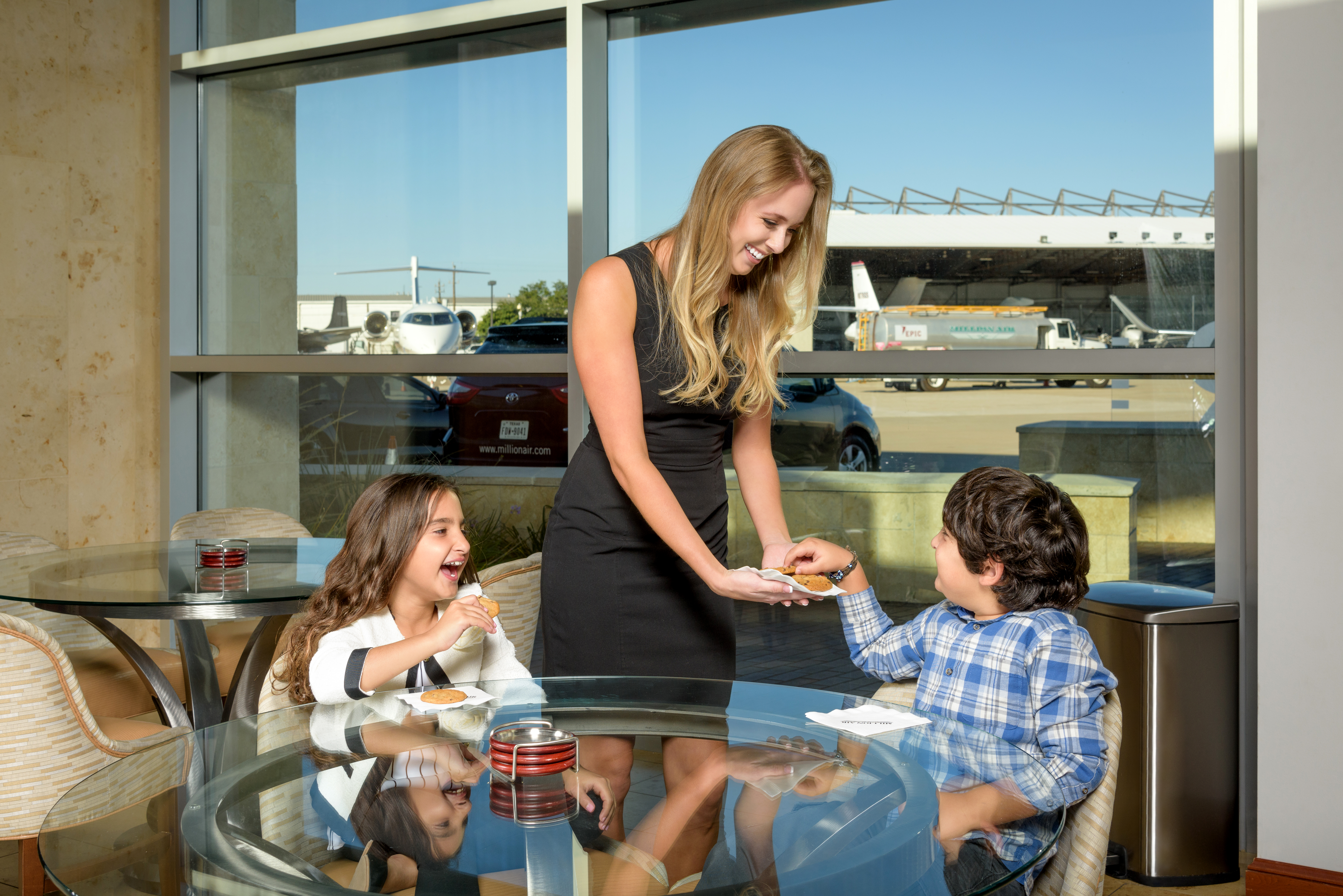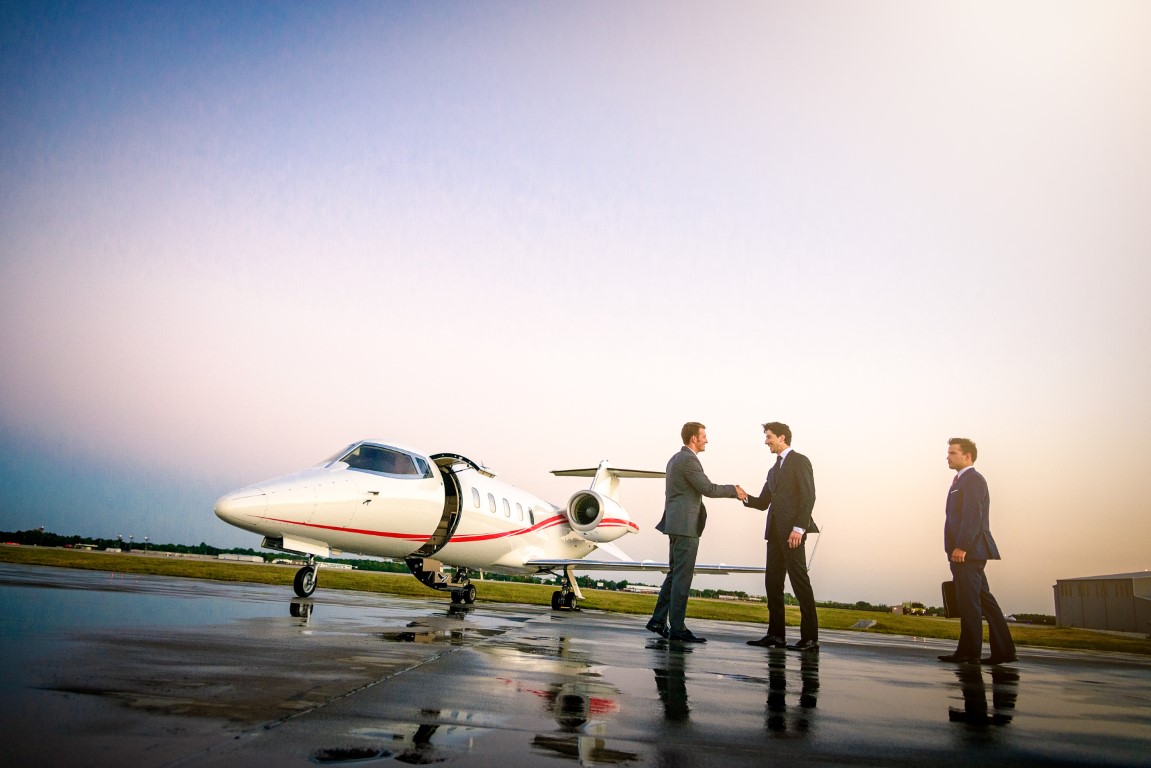 EXPERIENCE. A CULTURE CENTERED ON SERVICE.
Every person at Million Air has been individually selected for their natural talent in providing outstanding levels of customer service. Our customized, innovative training program hones natural aptitude to a keen edge of focused professionalism. With skills polished by welcoming more than 2.5 million passengers annually, Million Air is able to consistently deliver a level of personalized service you'll find nowhere else.
"Your service and facilities are what all FBOs should strive to be. The front desk staff, both times we were there, was outstanding. While they were absolutely swamped with; arrivals/departures/pax/catering/line service/fuel, they maintained a very calm cool demeanor while providing exemplary customer service with a smile. Kelli was extremely helpful in particular, making sure all of our requests were fulfilled in a timely and accurate manner. Her interactions with us and our passengers were on par with the highest levels of customer service."