MILLION AIR LAKE CHARLES
We specialize in Luxury!
Nestled on the Calcasieu River (pronounced Cal' kuh shoe) just 30 miles upstream from the Gulf of Mexico, Lake Charles is a thriving city with a rich and unique history. The lifestyle is an interesting blend of Deep South tradition with a fun loving Cajun flavor. Our area is like a good Cajun gumbo…nowhere is the food so unique, the music so special and the fun this contagious.
Whether you're looking to celebrate Mardi Gras or any of our other festivals, enjoy the major luxury casinos or dine on some of our spicy Cajun cuisine, Lake Charles and Southwest Louisiana have just what you are looking for.
Million Air Lake Charles is a vital member of the Chennault International Airport team, providing outstanding service to general aviation, corporate, military and the numerous aircraft servicing the petroleum industry in the area. We consistently met the high volume refueling requirements encountered during the high demand period of Hurricanes Katrina, Rita and Harvey. We have what it takes to meet your daily refueling requirements, including quick turns and special requests.
Our 64 acre ramp can serve unlimited assortment types of aircraft from helicopter operations to military deployments. We can simultaneously handle and park aircraft from Cessna 150s to KC-135s, DC-10s, L1011s, C5s, C17s and the larger Antonov aircraft.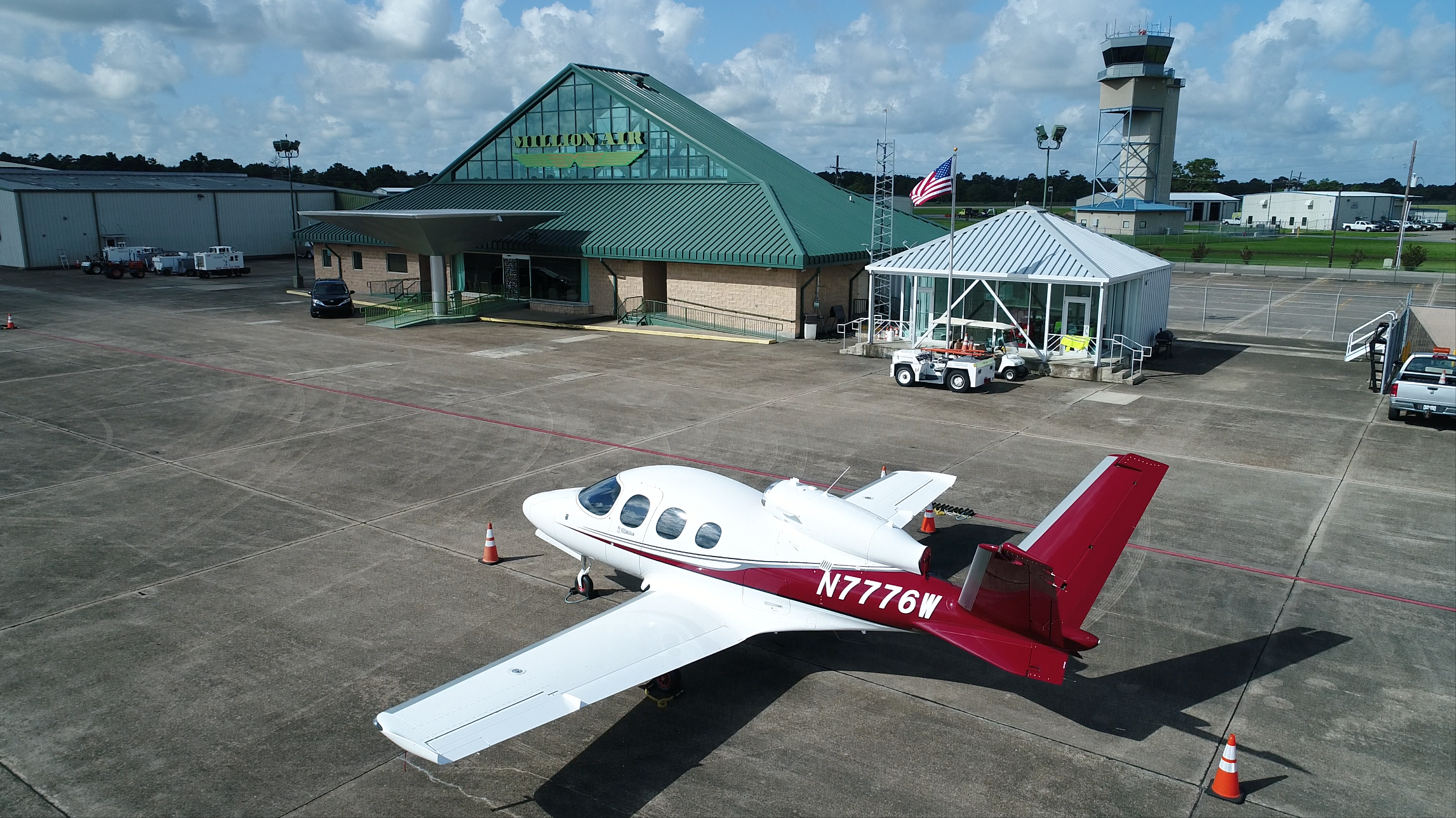 Amenities
Coffee/Hospitality Bar
Concierge Service
Business Center with Internet Access
On-site Hertz Rent a Cars
DLA Approved Aviation Fuel and Ground Services
Conference Room
Theater Room
Pilot's Lounge
Plush Executive Waiting Area
Catering
Flight Planning and Weather Room
Mercedes Crew Cars
VOR/GPS/ILS/LOC approaches
10,701″ X 200″ runway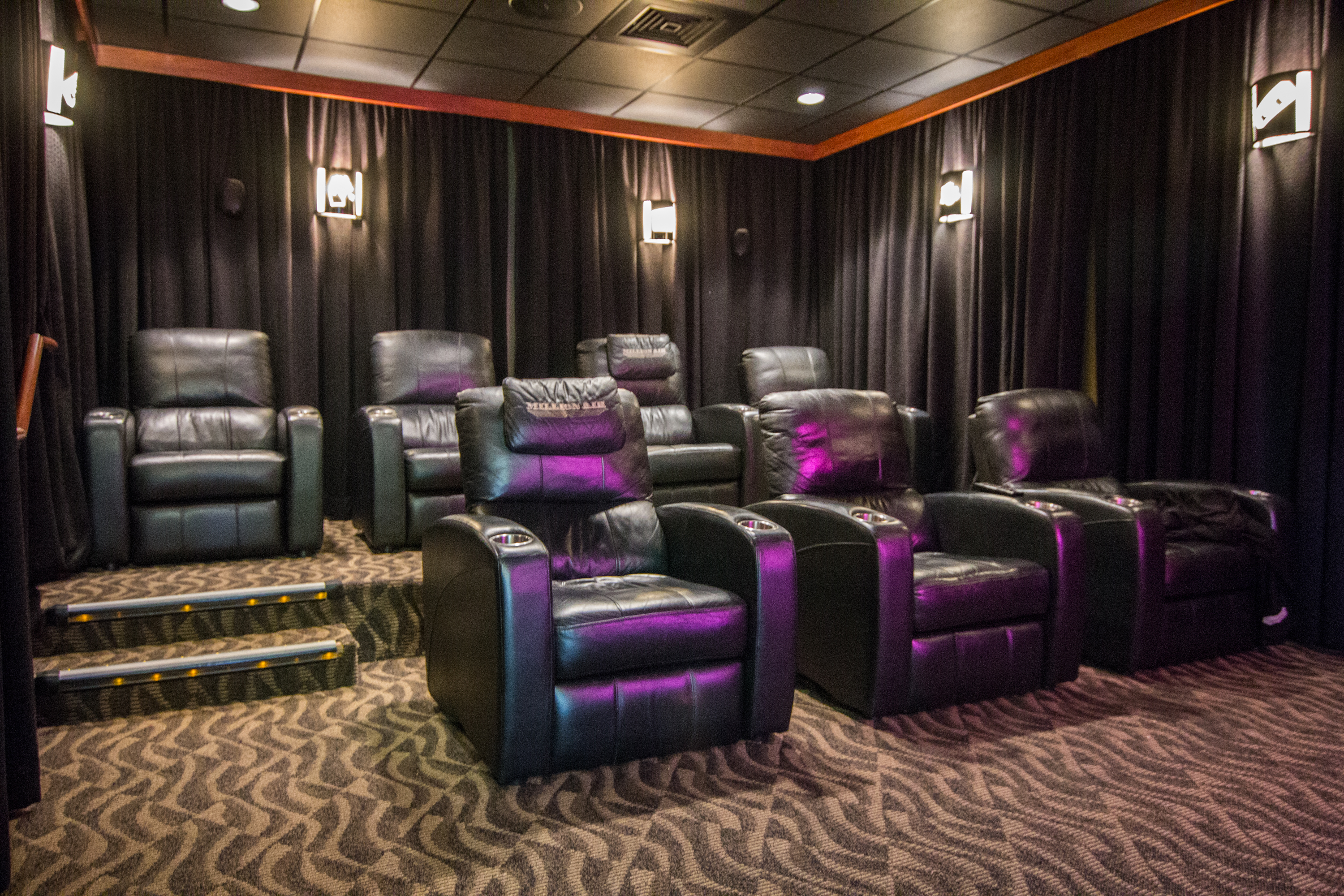 "From the moment we set our brakes, we were met with incredible customer service. The line guys were spot on, almost like they knew what we needed. The General Manager was there to greet us with our car and anything else we needed. It was a great experience all the way around. And the next morning, the sweet girl behind the counter got us breakfast. Great job guys!"