MILLION AIR GULFPORT-BILOXI
We specialize in Luxury!
Located on the Mississippi Gulf Coast, Million Air Gulfport-Biloxi is the newest, full-service, premier provider of award-winning, upscale FBO services at the Gulfport-Biloxi International Airport. We provide the highest standards of service and hope to help revitalize the Gulf Coast as it continues to rebuild after Hurricane Katrina. So whether you're coming for a weekend at the casino or a few days at the beach, come experience Million Air Gulfport-Biloxi.
Once our highly trained Line Service Professionals will park and secure your aircraft and our skilled Customer Service Professionals will be happy to assist you with any request you may have while visiting the Gulf Coast such as catering, transportation or hotel reservations. We offer everything from maintenance to charter to aircraft sales to flight school.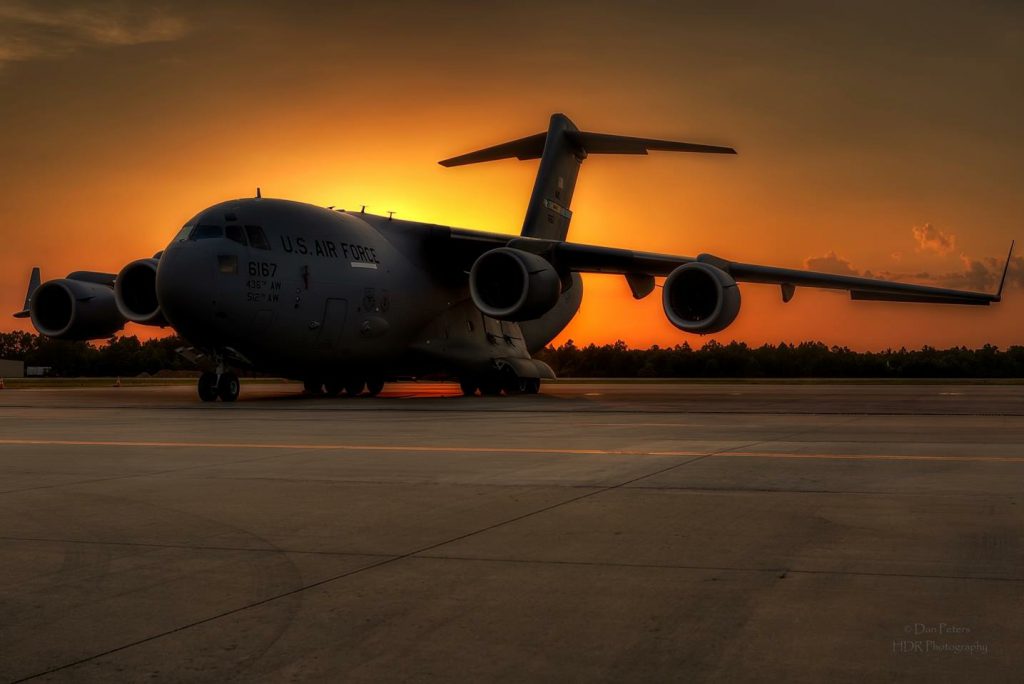 Amenities
Heated hangar and tiedown for almost any size aircraft
Internet based WSI
Mercedes Crew Car
Hot Fuel
Customs and Immigration offices onsite
Executive conference rooms that can accommodate up to 25 people
Luxury crew cars and valet parking
Hospitality bar with complimentary refreshments and snacks
Pilot's lounge and quiet rooms
Theater room
Fitness Center
Bonded Fuel – Exempt from FET and SET
Military break room and briefing room
Aircraft ground handling services
NATA Safety 1st Certified Line Service Professionals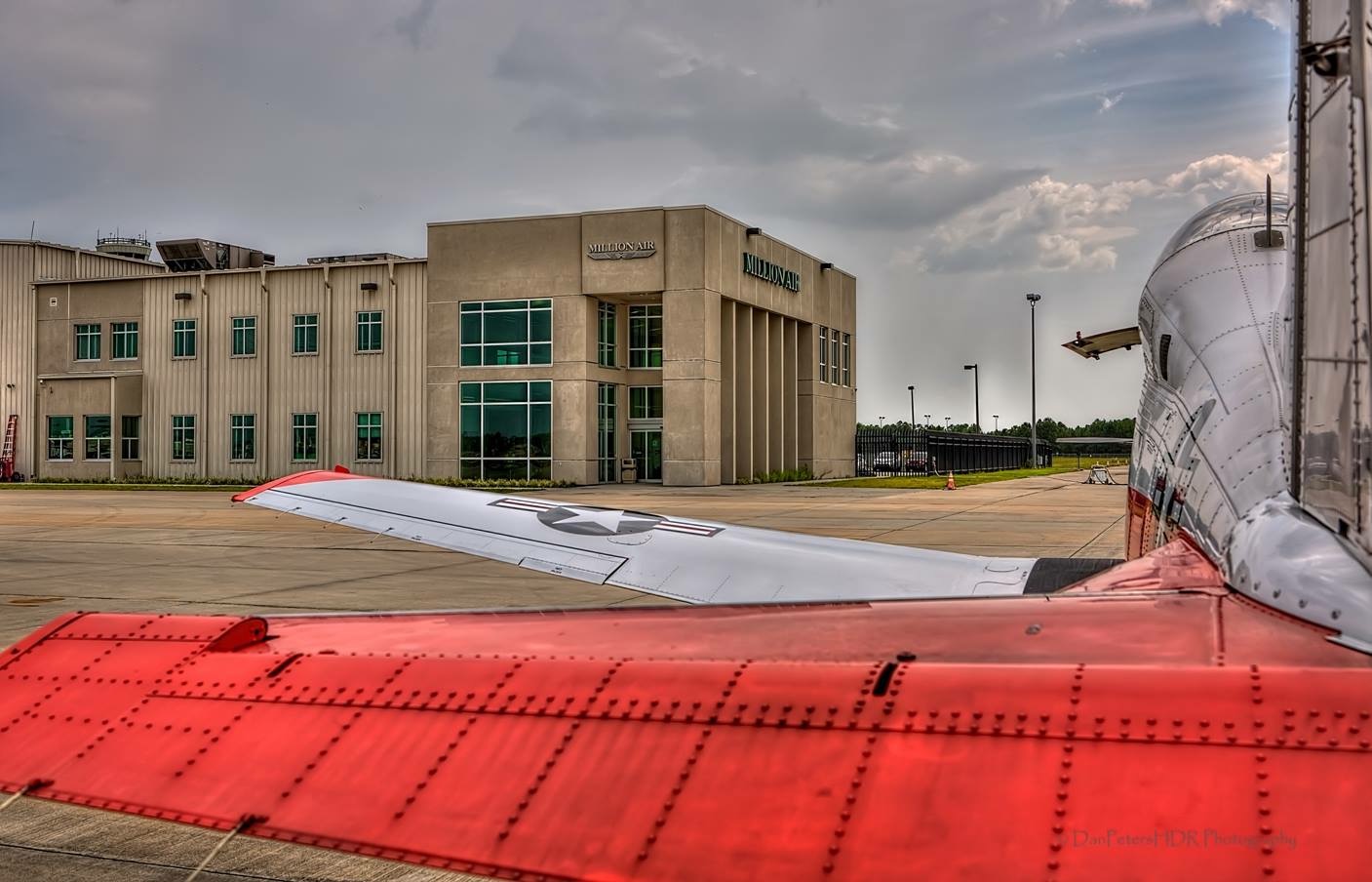 "Thank you for the Hot Fuel. Your team's professionalism and competency is absolutely top notch. We were on a tight timeline to get to our final destination and it would have not been possible without your guys' clean and expeditions work!"