MILLION AIR DALLAS
We specialize in Luxury!
With over 35 years of aviation experience, Million Air Dallas has built a reputation on exceeding expectations. We specialize in private jet services, but our proudest achievement is providing unrivaled safety with a white glove touch. At Million Air Dallas we do more than cater to the needs of our clients; we cater to their lifestyle.
Today, our FBO still rank among pilots' most preferred. And our private jet fleet has grown to include an expansive range of light, medium and heavy aircrafts. No matter where you want to go, Million Air Dallas has an aircraft to take you there.
Our reputation is built on safety, elegance and expertise, and we still apply those same values to every aspect of our business. As a foundation, these pillars have propelled us to the forefront of private jet aviation and continue to influence how we grow as a company.
FBO Services: Million Air Dallas pioneered the idea of luxury FBOs. Today, we continue to elevate the experience for pilots who arrive at our facility. As a preferred FBO, we go beyond industry standard to provide a higher tier of service for our clients with unmatched amenities.
Jet Charter: Eliminate the hassles of flying on commercial airlines and charter with Million Air Dallas where you will experience the pinnacle of service and class.
Jet Ownership: The decision to purchase a jet goes beyond the convenience and flexibility of ownership. With Million Air Dallas, you get a trusted partner who understands both the market and the aircraft in it.
Jet Management: Million Air Dallas is here for you well beyond the purchase of your jet. As a jet management client, our state-of-the-art facility and team of experts are always available to assist with every aspect of private jet management. From pilot hiring and training to hangar space to aircraft insurance, our experienced support team is happy to take care of the day-to-day management and overall care of your aircraft so you can focus on what's important.
Address 

4300 Westgrove Rd.
Addison, TX, 75001
Airport: Addison Airport
Tel: +1-972-248-1600 & +1-800-248-1602
Fax:+1-972-733-5803
Maintenance Hours of Operation: 24/7/365
ARINC: 129.025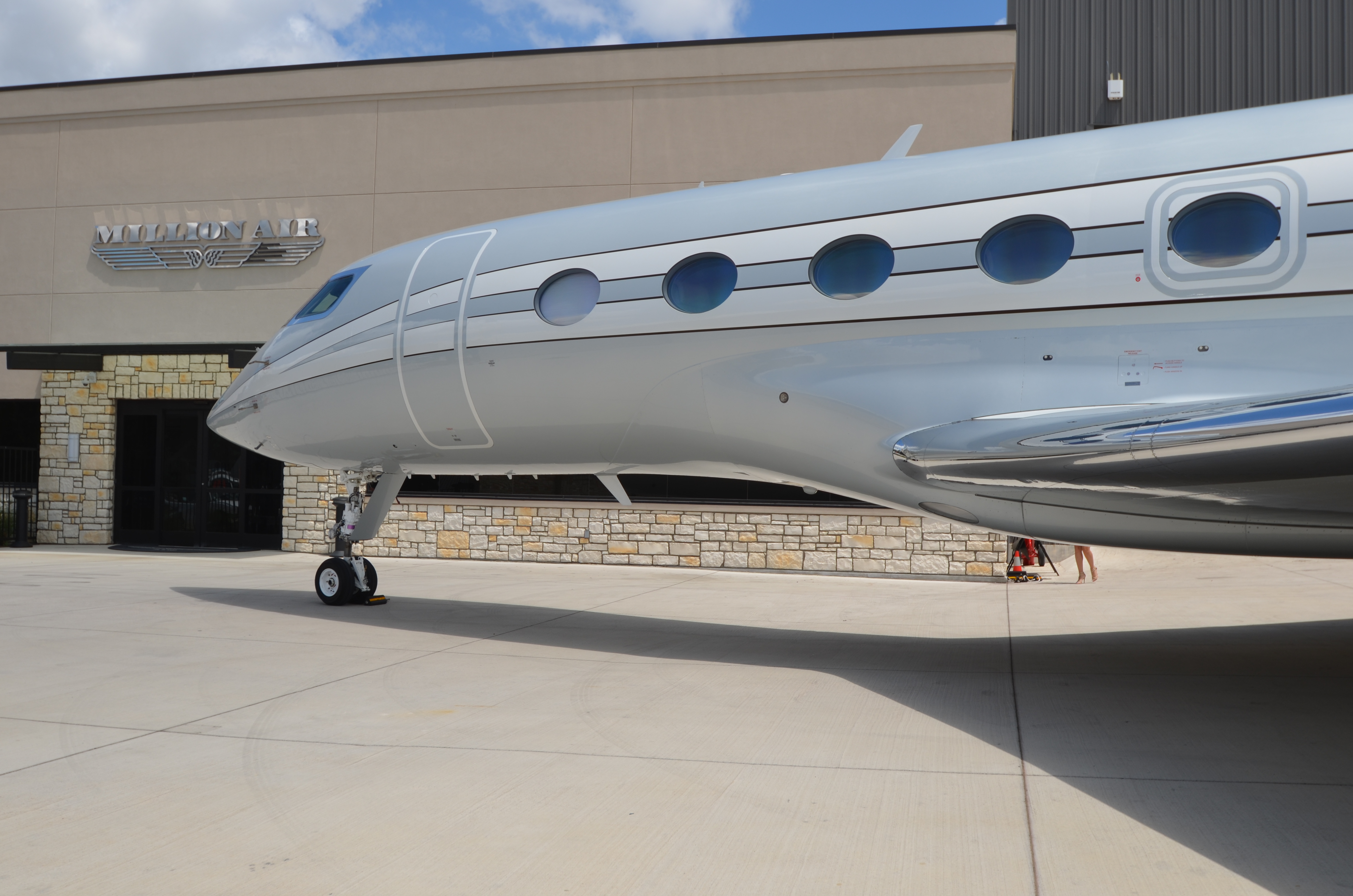 FBO Services
JetA and Avgas service
Concierge services
Onsite Go Rentals
Onsite catering
Complimentary Wi-Fi at ramp
24-hour video surveillance
Quick-turn service
An authorized Ronald Reagan Washington National Airport (KDCA) gateway facility
US Customs and regulated garbage onsite ant Million Air Dallas
Jet Charter
ARG/US Platinum rated
IS-BAO Stage III Certified
Customized trip planning and concierge services
Diverse fleet of aircraft to choose from
Enjoy privacy and security in our private terminal
Avoid price surges, costly membership fees and hidden costs
Create your own itinerary to pick up family or colleagues en route
Arrive and depart closer to your destination (domestic & international)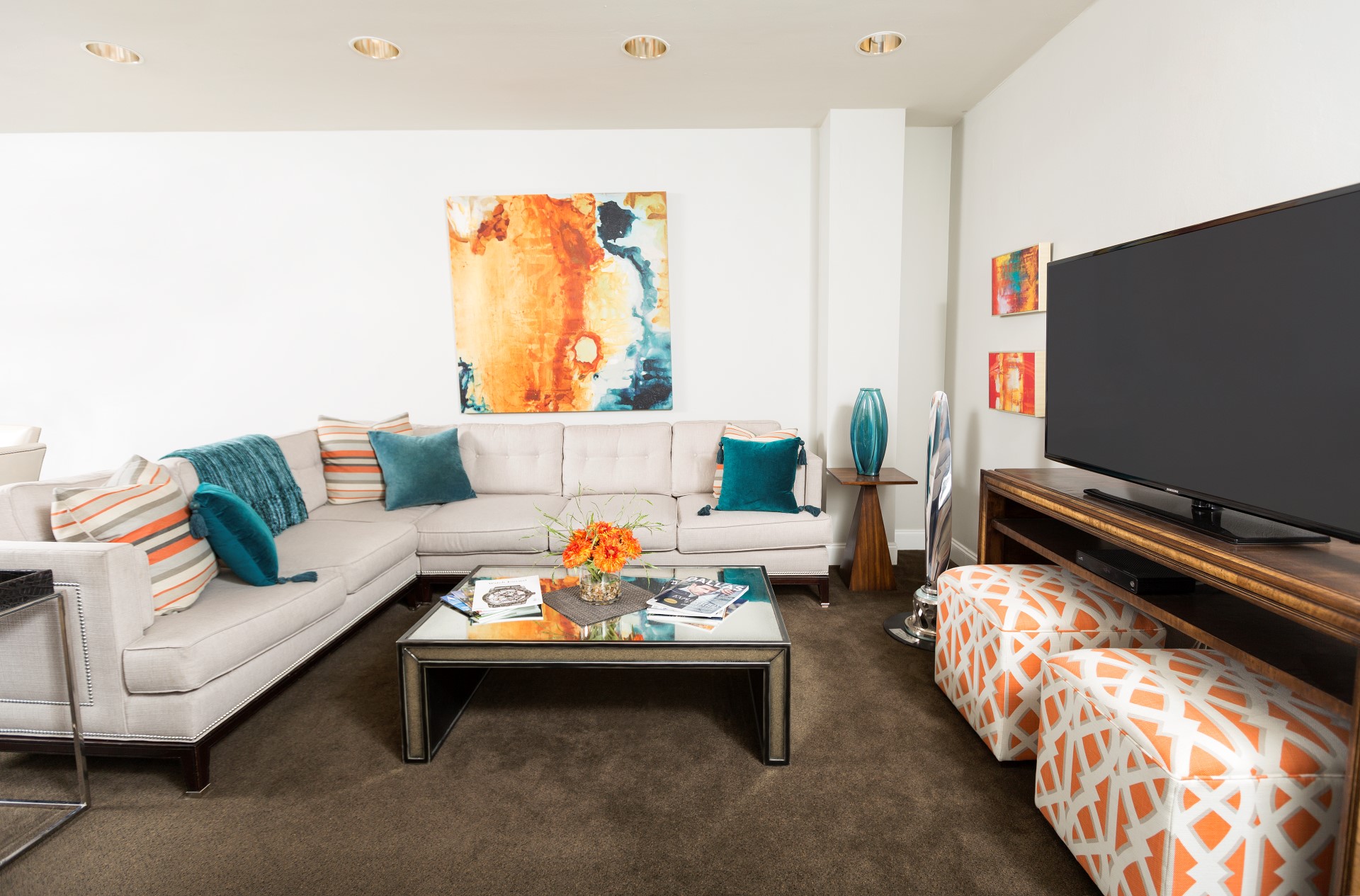 "Just wanted to say thank you to the staff at Million Air ADS for making my 4th of July family trip so great. I was welcomed and treated wonderfully as if I wasn't flying in just a Cessna Skylane. The crew even let my family and I join their employees later that evening to watch a fireworks show on the airport ramp. Thanks Million Air for being so courteous. We will be back."