MILLION AIR TORONTO
We specialize in Luxury!
Toronto is a large cosmopolitan city with lots to do and see. The city is noted for its culture including a world-renowned symphony and many highly-regarded museums. Numerous restaurants offer a variety of menu fare and prices to match. Toronto bars close at 2am but up until that time you'll find plenty of nightlife throughout the city.
When visiting Toronto there is no better place to be than Million Air. Experience the magic of a Royal Canadian Welcome. The warm ambience of our tastefully appointed lobby beckons to the weary traveler. While your aircraft is safely tucked away in our pristine heated hangars you and your passengers will be treated to all the comforts of home.
Address 

2833 16th Avenue, Box 100
Markham, Ontario, Canada L3R-0P8
Airport: Toronto Buttonville Municipal Airport
Tel: +1-905-477-8100
Fax:+1-905-477-8053
Hours of Operation: 24/7 with 11p-6a EST call ahead PPR
ARINC: 123.5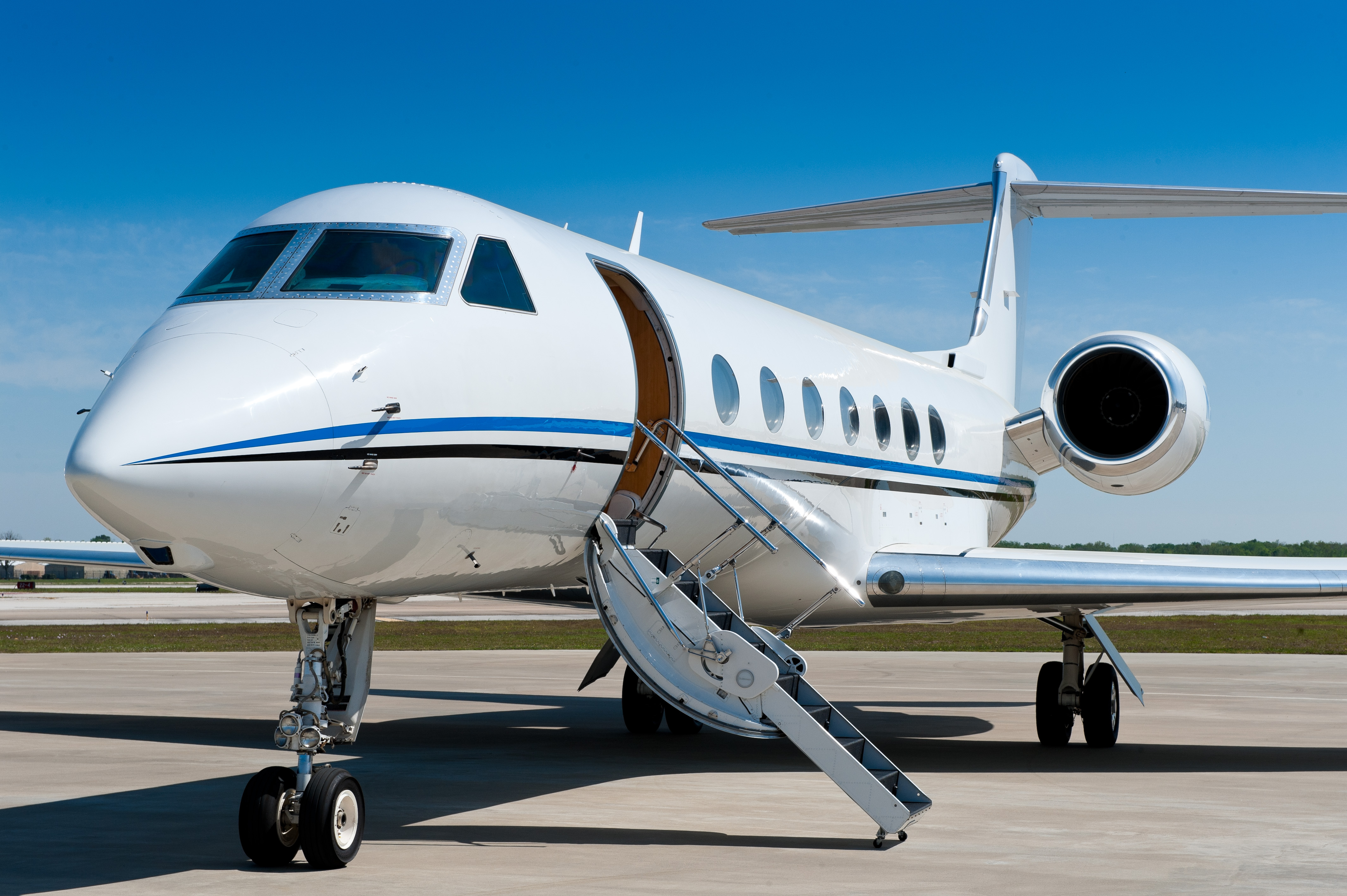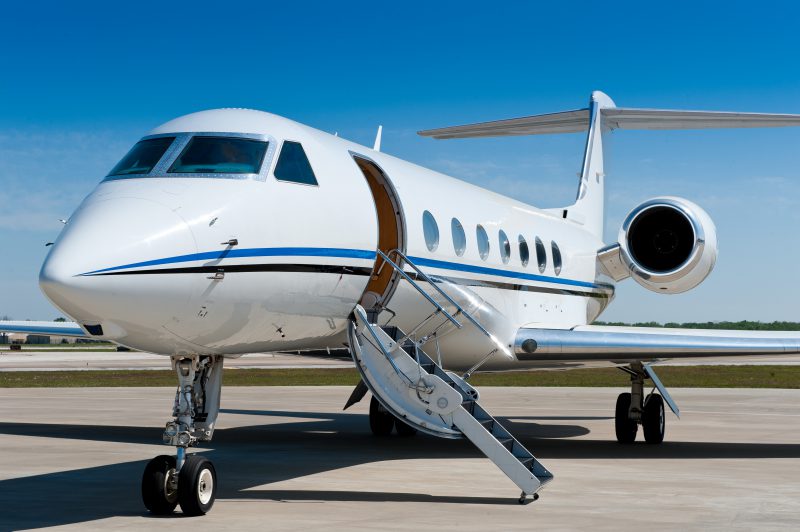 "Awesome from first contact through our entire visit at the FBO. The use of the crew car was not only necessary, but very much appreciated. Also, impressed that it was such a nice car!"